Lecturer (Master Degree & PhD)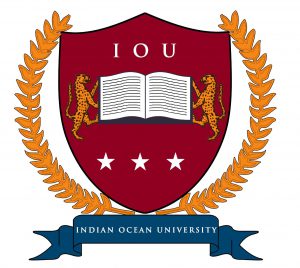 Mogadishu, Banadir, Somalia
Educating Tomorrow's Leaders
Job description
To teach at undergraduate level in areas allocated by the Head of Department and reviewed from time to time by the Head of Department.
To contribute to the development, planning and implementation of a high quality curriculum.
To assist in the development of learning materials, preparing schemes of work and maintaining records to monitor student progress, achievement and attendance.
To participate in the development, administration and marking of exams and other assessments.
To participate in the administration of the department's programmes of study and other activities as requested.
To actively follow and promote IOU policies, including Equal Opportunities.
Job Features
| | |
| --- | --- |
| Job Category | Lecturer |
| Educational Qualification | Master Degree or PhD |
| Age Limit Criteria | 28 years of age and older |
| Teaching Experience | 5 years and more |
| Location | Mogadishu, Banadir, Somalia |