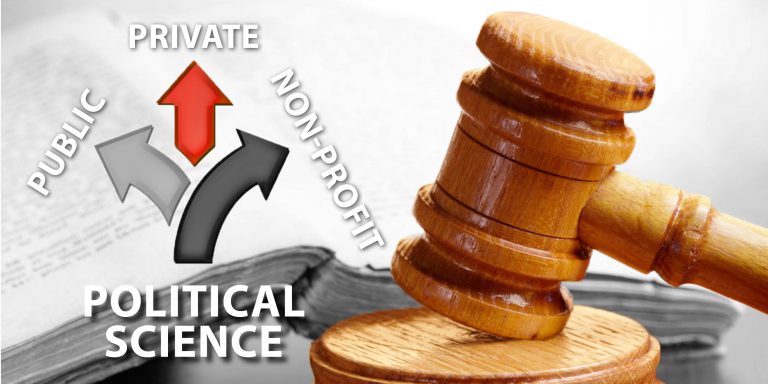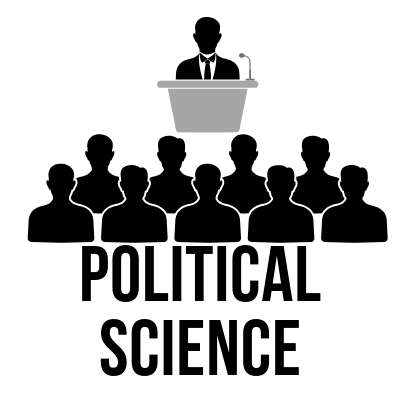 Political Science is a program that focuses on the systematic study of political institutions and behavior. Includes instruction in political philosophy, political theory, comparative government and politics, political parties and interest groups, public opinion, political research methods, studies of the government and politics of specific countries, and studies of specific political institutions and processes.
What Courses Do Political Science Take?
The required courses you would take for Political Science majors. Courses are listed here that are illustrative of the breadth of topics you are likely to experience were you to major in this field.
Foreign Policy

National Government

Political Thought

Dynamics of State and Community Politics

Gender Politics

Parties and Elections

Political Research and Analysis

Politics and Society in Developing Areas

Politics and Society in the Middle East

Presidential Politics

World Politics
Careers for Political Scientists
Campaign Staff

City Administrator

Foreign Service Officer

International Agency Officer

Journalist, Political Correspondent

Lobbyist

Policy Analyst

State Legislator