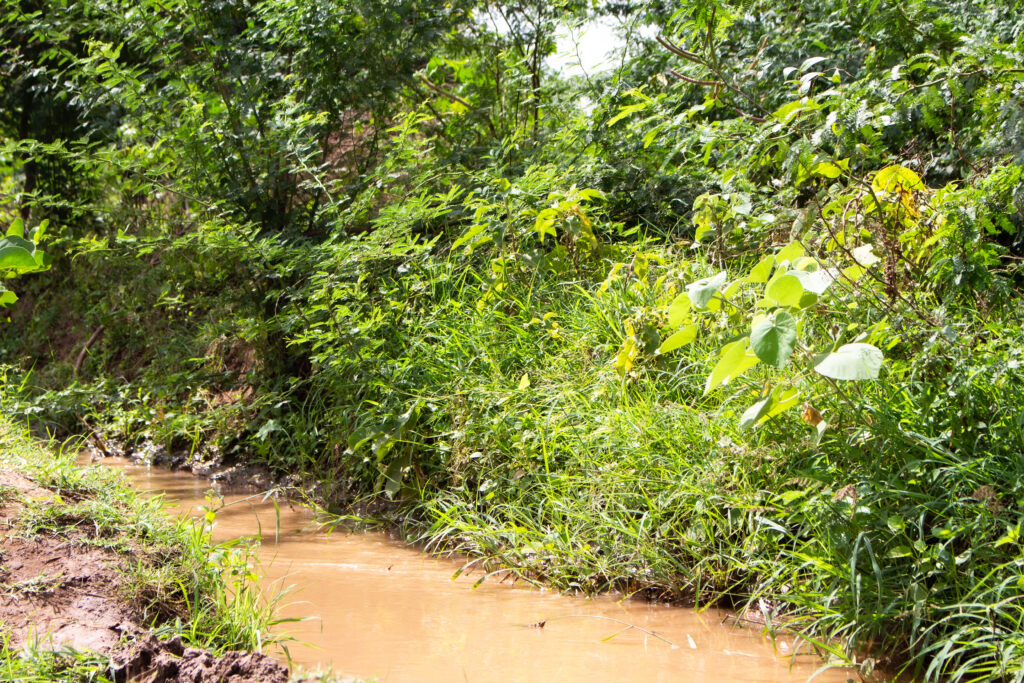 The Bachelor of Science in Agriculture (BSA) is a three-year degree program designed to provide students with the technical knowledge in crop raising, agricultural chemicals, fertilizers, integrated pest management, seed conditioning and technology and other areas related to production and quality control in the food and fiber industry. It also teaches students about livestock raising and managing a farm and agribusiness.
The BS in Agriculture program helps students understand modern farming by teaching them the process and techniques in identifying, diagnosing, and analyzing problems and in designing, packaging, and applying technologies needed in the development and conservation of agriculture and food system resources.
The required courses for Bachelor of Science Agriculture are listed here:
Crop Science

Crop Protection

Animal Science

Soil Science

Agricultural Extension and Communication

Agricultural Economics and Marketing

Introduction to Agriculture

Fundamentals of Agricultural Engineering

Introduction to Ecological Agriculture
Graduates of BS in Agriculture may pursue a career path in:
Farm
Plant
Laboratory
Other corporations 
And establishments that are part of the agricultural industry. They may apply for roles such as:
Horticulturist
Irrigation specialist
Commercial farm manager.