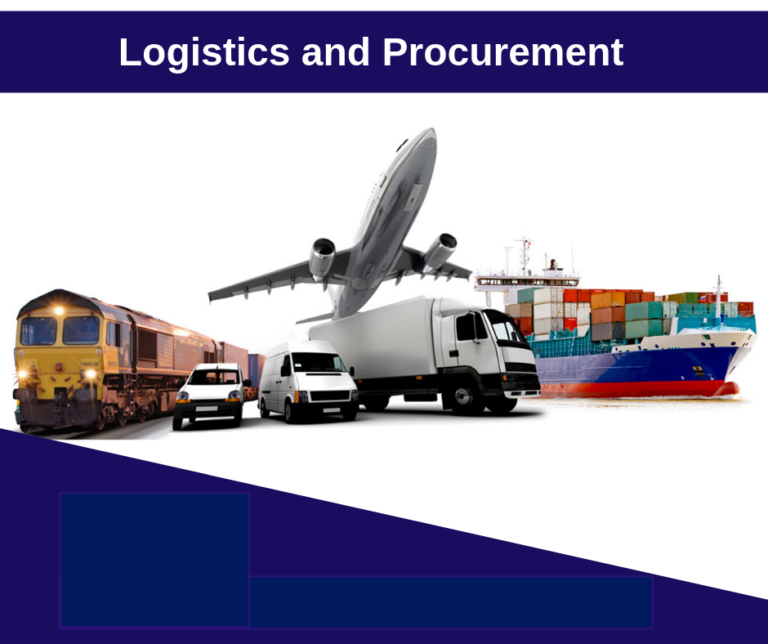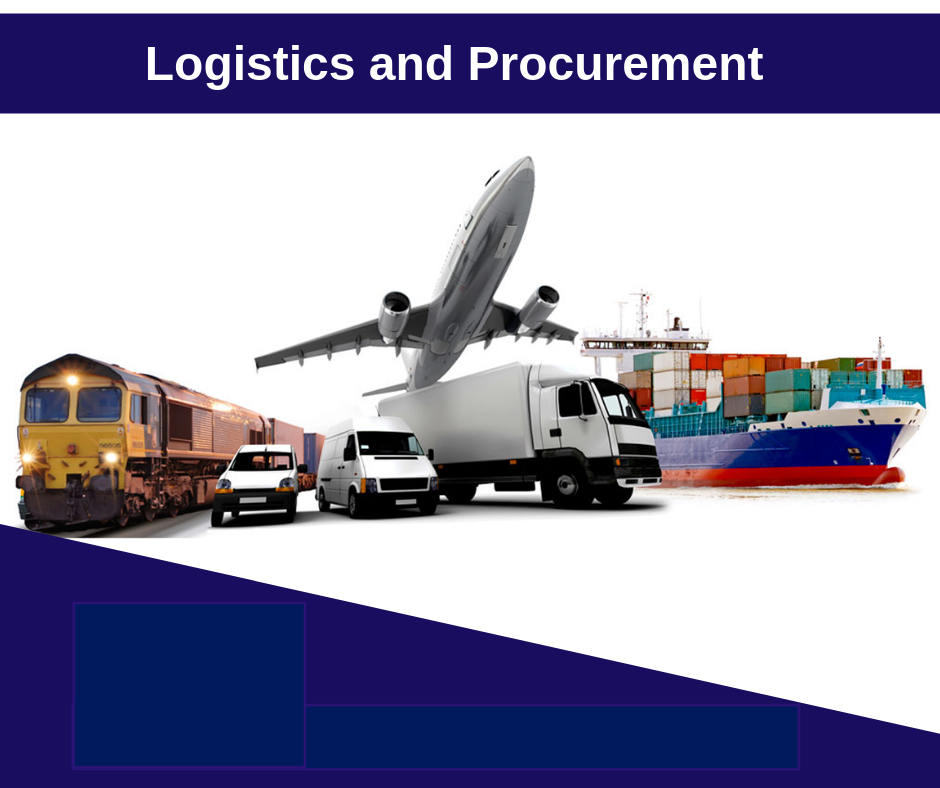 There are lot of challenges faced by the business world in managing both effective procurement, and logistics processes. This programme targets individuals who are willing to acquire competencies in procurement and in developing and executing plans on the flows of goods, information, and human resources in an effective and efficient manner.
This programme provides an opportunity to interact with the best procurement, and logistics management faculty in understanding and intertwining essential disciplines such as inventory management, procurement management, physical distribution management, warehouse management, supply chain management, production and operations management, and logistics management; and thereafter suggest the best strategies in addressing procurement and logistics challenges. We adopt a competency-based training approach in fulfilling your needs.
The required courses for Bachelor of Procurement and Logistics are listed here:
Inventory Management
Procurement Management
Management Information Systems
Warehouse Management
Supply Chain Management
International Logistics
Strategic Procurement Management
Procurement and Logistics Careers
Procurement and Logistics is a field that will always be in demand and it is a field that you can continue to grow and move up inside your company.
Careers in Procurement and Logistics can range from entry level positions to executive level.
Inventory Analyst
Procurement Officer And Manager,
Shipping Manager,
Warehouse Controller,
Transport Managers,
Logistics And Supply Chain Manager.