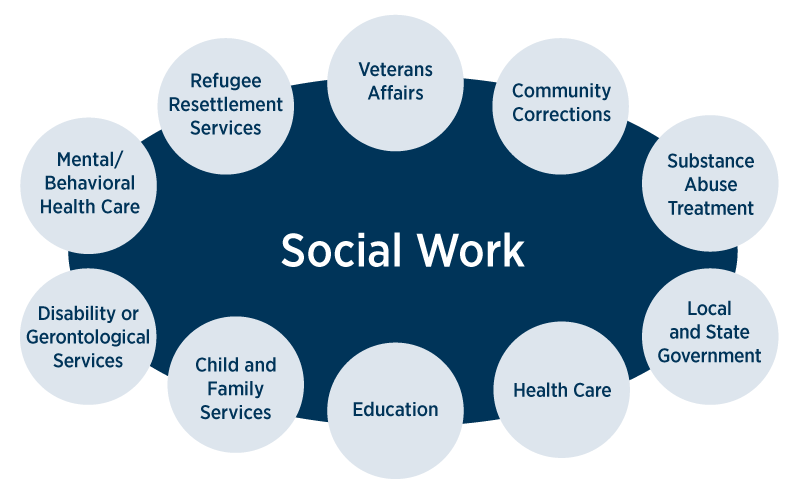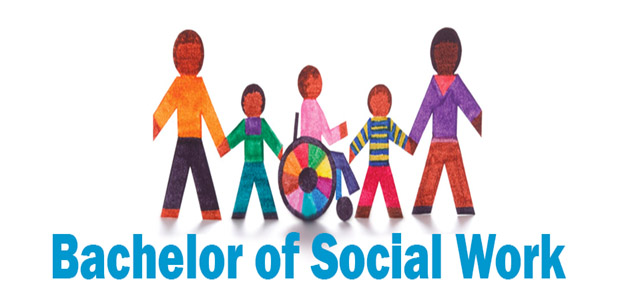 Social workers are involved in meaningful, life-changing work. You will learn about supporting and resolving personal and social relationship issues between individuals, families, groups, organisations and communities. The courses you study as part of this degree program will teach you to relieve distress, redress inequalities and promote social justice.
The Social Work degree program is available online. Online programs have the same content and curriculum as traditional on-campus programs. All coursework, including lectures, assignments, and exams, is available through the online learning system.
Your will study courses which include an integrated approach to theory, practice and social work values. Complete core courses in subject areas that further enrich your expertise in social work like:
Social work
Culturally Diverse Populations
Philosophy
Psychology
Sociology and anthropology
A directed course in law
The Social Work profession has over 50 fields in which the degree can be utilized including healthcare, services to families and children, anti-poverty programs, public health, domestic violence counselor, school social worker, nursing home social worker, hospice social worker, substance abuse counselor, and mental health worker to name a few.
Social workers are generally employed in several industries, including:
Health care 
Social assistance
Government
Public administration and safety
Education and training
Administrative and support services