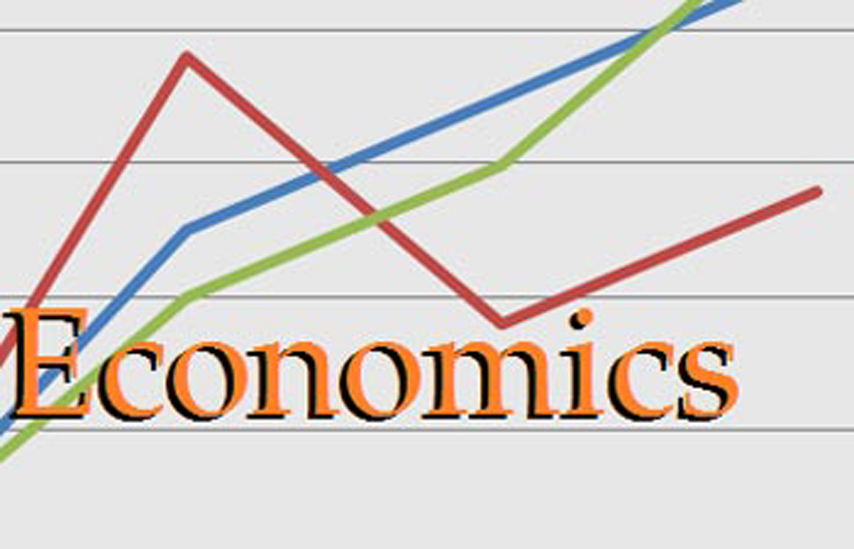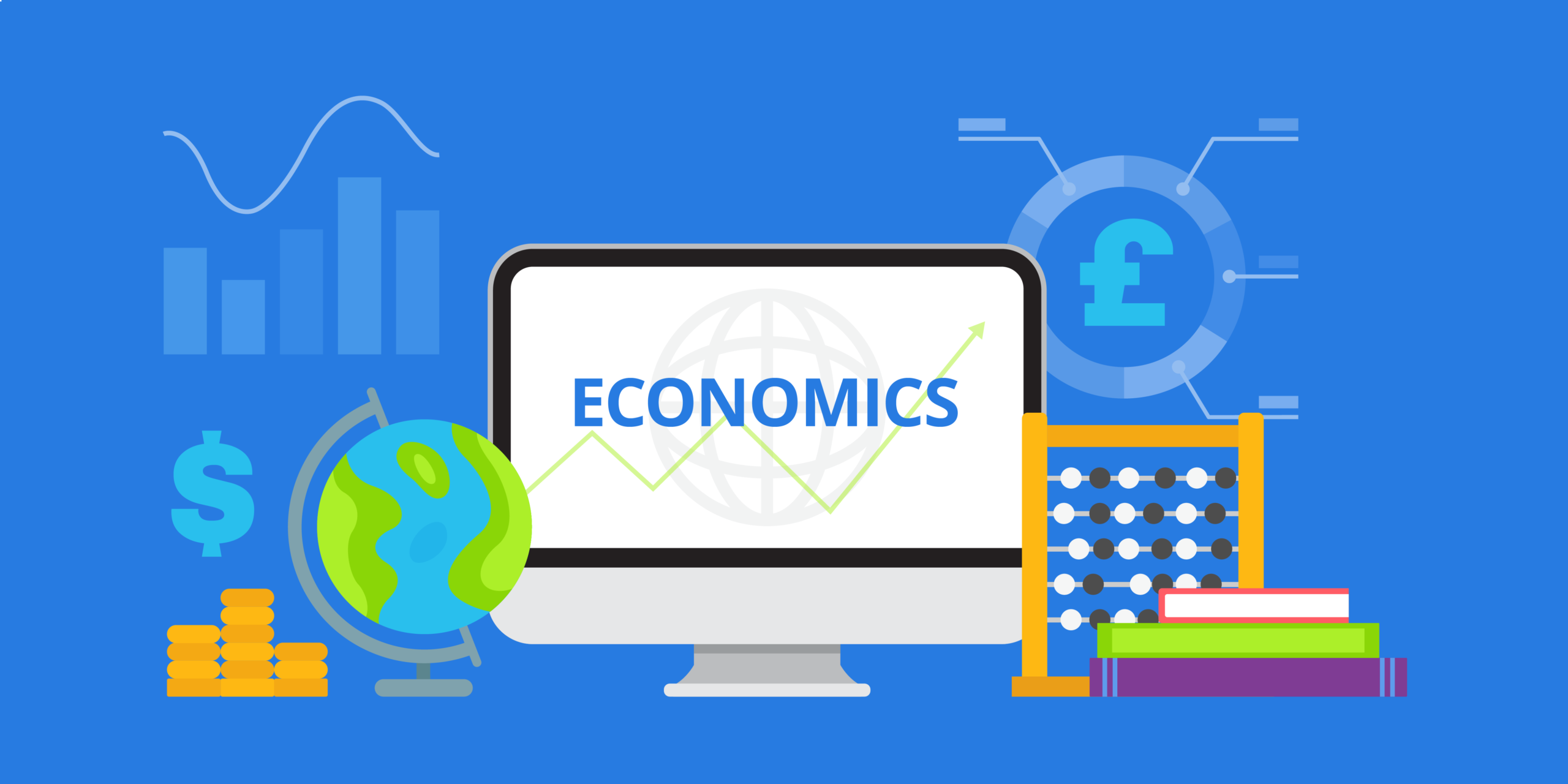 Bachelor of Economics is a program that focuses on the systematic study of the production, conservation and allocation of resources in conditions of scarcity, together with the organizational frameworks related to these processes. Includes instruction in economic theory, micro- and macroeconomics, comparative economic systems, money and banking systems, international economics, quantitative analytical methods, and applications to specific industries and public policy issues.
The required courses you would take for Bachelor of Economics are listed here.
Economic Development

Economic Institutions

Economic Theory

Economics

Government and Industry

International Economics

Labor Economics

Money and Banking

Public Finance

Regional Economics

Statistics
There are many different careers available for Bachelor of Economics graduates. Below is a sample of types of positions that Bachelor of Economics graduates have gone on to.
Commodity Trader

Economist

Government Economist

International Trade Specialist

Investment Banking Analyst

Market Research Analyst

Tax Economist