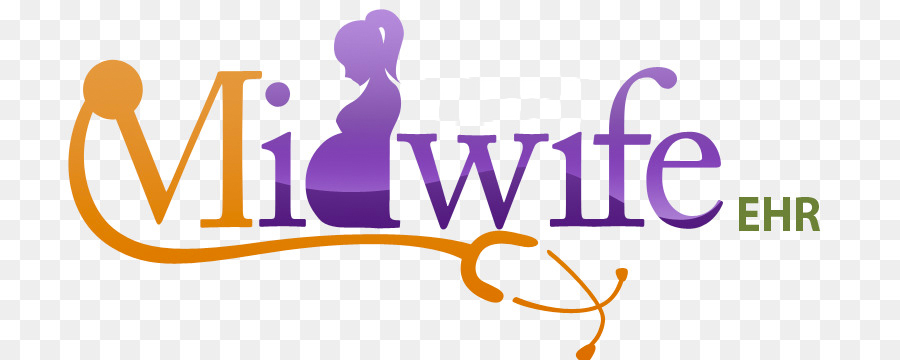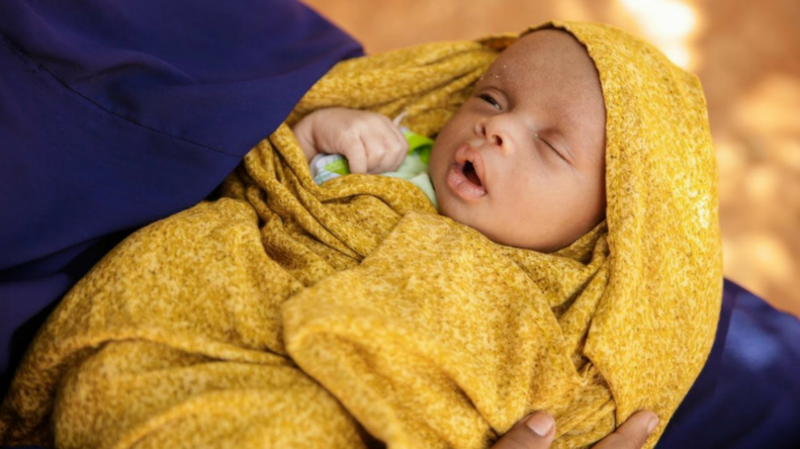 This midwifery course will teach you how to:
manage normal pregnancy and childbirth
provide effective postnatal, maternal and newborn care to women and their newborn infant
provide safe and reliable care that meets the individual psychological, emotional, physical, social and spiritual needs of women.
Bachelor of Midwifery students will do midwifery clinical practice throughout the course in hospital and community settings. The students will also engage with a minimum of ten women to follow their pregnancy, labour, birth and postnatal care journey called their Continuity of Care Experiences (CCE). This experience involves the student recruiting the woman in early pregnancy and attending appointments throughout. If possible, the student attends the labour and birth and follows the woman after discharge home up to six weeks following birth.
Students will undertake clinical placements at maternity hospitals and Maternal and child health (MCH)  across Mogadishu. The first clinical placement begins in the first year of the program. 
Our clinical partners are very important to us and range from small maternity units to large tertiary hospitals. Examples of partners in Mogadishu include The Banadir Hospital, Keysaney Hospital. There are many more partners including private health services where students experience placement.
Our graduates have pursued career in:
registered midwife within maternity settings
consultant midwife
clinical specialist
antenatal educator
researcher
family care
independent midwifery practitioner.
special care nurseries