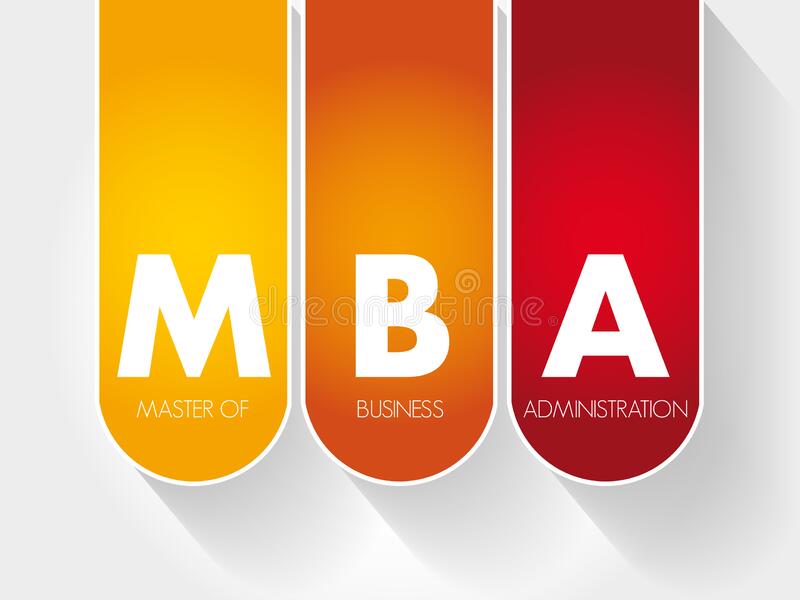 Are you looking to increase your career stability and mobility? Then earning your Master of Business Administration online through Indian Ocean University might just be the perfect move. It's one of the most beneficial master's degrees for job-seekers today, and many management roles prefer candidates with an MBA over candidates who only have an bachelor degree.
A Master of Business Administration (MBA) is a postgraduate degree focused on business administration. The core courses of an MBA program cover various areas of business administration such as accounting, applied statistics, human resources, business communication, business ethics, business law, strategic management, business strategy, finance, managerial economics, management, entrepreneurship, marketing, supply chain management and operations management as it relates to management analysis.
The required courses for Bachelor of Accounting are listed here:
Accounting Info. Systems

Auditing

Computer Info. Systems

Cost Accounting

Economics

Finance

Government Accounting
A Respected MBA Degree That Can Prepare You for a Successful Management Career:
An online MBA degree from IOU has prepared these graduates to stand out from the competition, to take charge, and to make change. And a master's in business administration degree could do the same thing for you. Get an MBA online that is focused on helping you excel as a business leader and reach all your career aspirations.