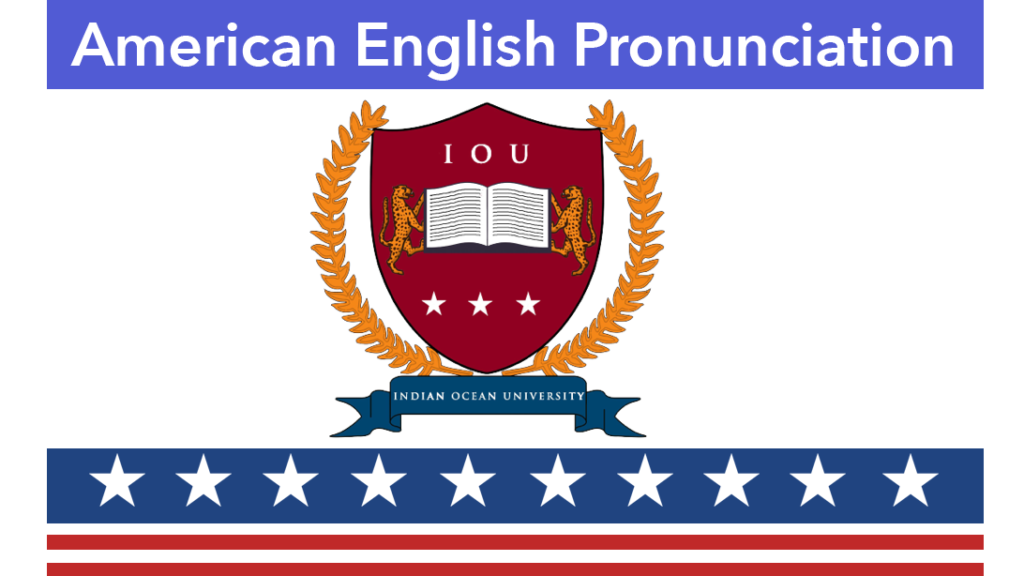 Best  English Pronunciation course online.
Why should you buy this course and not others?
1. Every student makes improvements
2. We cover how to make every sound in English and give plenty of practice.
3. We have created special pronunciation paragraphs that no other course has. They will fix the flow of your English and connect everything you have been practicing.
This course was specially designed to help English learners overcome one the most important parts of  English speaking, their pronunciation or accent.
How often do people ask you to repeat something because they cannot understand your English pronunciation?
How many times do you not speak English confidently  because you are unsure if you will be understood?
Do you need to give a presentation or interview in English?
Now you do not have to worry. This course will give you everything you need to speak English clearly and fluently. We cover all the sounds of the English language and teach you how to sound like a native speaker. Every lesson is in video format so you are able to watch and copy the native speaker produce the sound and words.
Other courses just give you a few examples and expect that to help you change your accent. We know that won't help, so we have provided you with a wide variety of practice and methods. The course has worked for 100's of students. Its time for you to try.
Stop wasting time and money on private English schools or expensive university classes! Now all you need is twenty minutes a day!
Apply NOW and change your future! Speak better English.
This course is meant for English learners of all levels. Speaking clearly and with confidence is one of the most important parts of learning a new language.
Now you can learn to do it with little effort. We provide you with every sound of the English language.
This course gives you all the practice you need to sound fluent and native.
Speak English clearly and fluently
You will learn how to make each of the English sounds.
You learn how to speak with the same rhythm as a native English speaker.
You will learn how to link your speech like a native English Speaker.
You will be able to give presentations and interviews in English and sound natural.